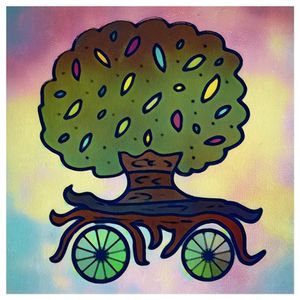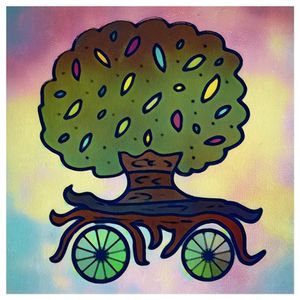 Formed in 2015 by St Augustine's  Gabriel Acevedo, Remedy Tree began as an outlet for Gabrielas's songs. The band leaned heavily on folk and indie influences and slowly moved increasingly into the bluegrass scene. a 2018 Florida State Fiddle champion, Gabriel was born in Bayamon Puerto Rico, and was raised in Florida. His puerto-rican upbringing provided an outsiders approach to bluegrass. Remedy Tree features lyric-driven songs, foot-stomping energy and heart warming melodies that will leave the audience with an unforgettable experience.   They have opened up for top bluegrass talent like Rhonda Vincent, Ricky Skaggs, Della Mae and the Steeldrivers. 
Ernie Evans from Evans Media Source wrote: 
 "The future for this band will not look like anything you've seen to date because they are cutting their own path to success" . 
 Orlando Weekly said "They are a string band that manage sweet, strolling folk songs and greased-lightning bluegrass burners with equal aplomb." 
 Remedy Tree is currently touring venues and festivals all over the Southeast promoting their new album, Love the Journey that features Mark Johnson on banjo and were selected to perform at the IBMA Ramble showcase in Raleigh NC in 2023 along with some of the country's top emerging bluegrass acts.